Domestic Violence is a leading cause of injury to women between the ages of 15 and 44.
More pregnant women die from homicide than any other cause. More than 300,000 women annually are victims of domestic violence during pregnancy.
The risk of severe assault increases dramatically when victims leave.
Abuse is one person using power and control OVER another. Both partners cannot have that kind of control. The abused partner may fight back, but there is a difference between abuse and self-defense.
Abuse is not about both partners just "fighting it out" all the time. Abuse can happen regardless of the length of relationship or living situation.
Educate yourself by contacting us or another domestic violence agency
Listen to the person you are concerned about, in a nonjudgmental manner
Let them know there are resources available
Understand that leaving an abusive relationship is a difficult thing to do
Allow your friend to make  decisions at her own pace
What you may be experiencing as a victim of domestic violence
Because you are being exposed to threats, violence, intimidation, and emotional or psychological abuse, your sense of self will be altered. Reactions to violence may include difficulty concentrating, chronic physical complaints, shame and embracement, feelings of hopelessness and helplessness, anxiety, social withdrawal depression, fear, self-blame, inability to relax, anger, numbness, low self-esteem, nightmares, substance abuse, hyper-vigilance.
You may blame your own behavior, rather than the abuser's behavior and circumstances in order to please the abuser, believing that if you follow certain rules and make sure the abuser is happy, you will not be hurt. However, the abuser's violence is self-driven, and depends little on your words or actions. You may minimize the seriousness of the incident in order to cope, and not seek medical attention or assistance when needed. You may fear the abuser and may be ashamed of the situation; you may be reluctant to disclose the abuse to family, friends, at work, or to the authorities or victim assistance professionals.
If you suffer from physical or emotional abuse, need safety or freedom from violence, need help with solving problems created by domestic violence or if you fear for your safety of your children contact us.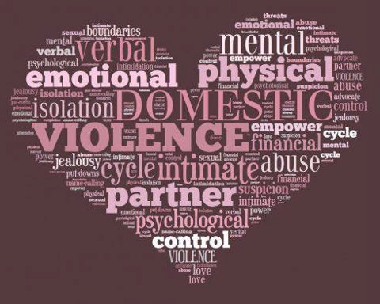 A Safe Place
24 Hour Crisis Line 




970-867-4444 




Toll Free




1-877-867-9590